Blogs.
Wondering what we are up to next or what's on our minds? Check out our latest blogs. This is where you can gain a peek into the world of RED BEAR and find our latest thinking along with practical tips on negotiation and collaboration.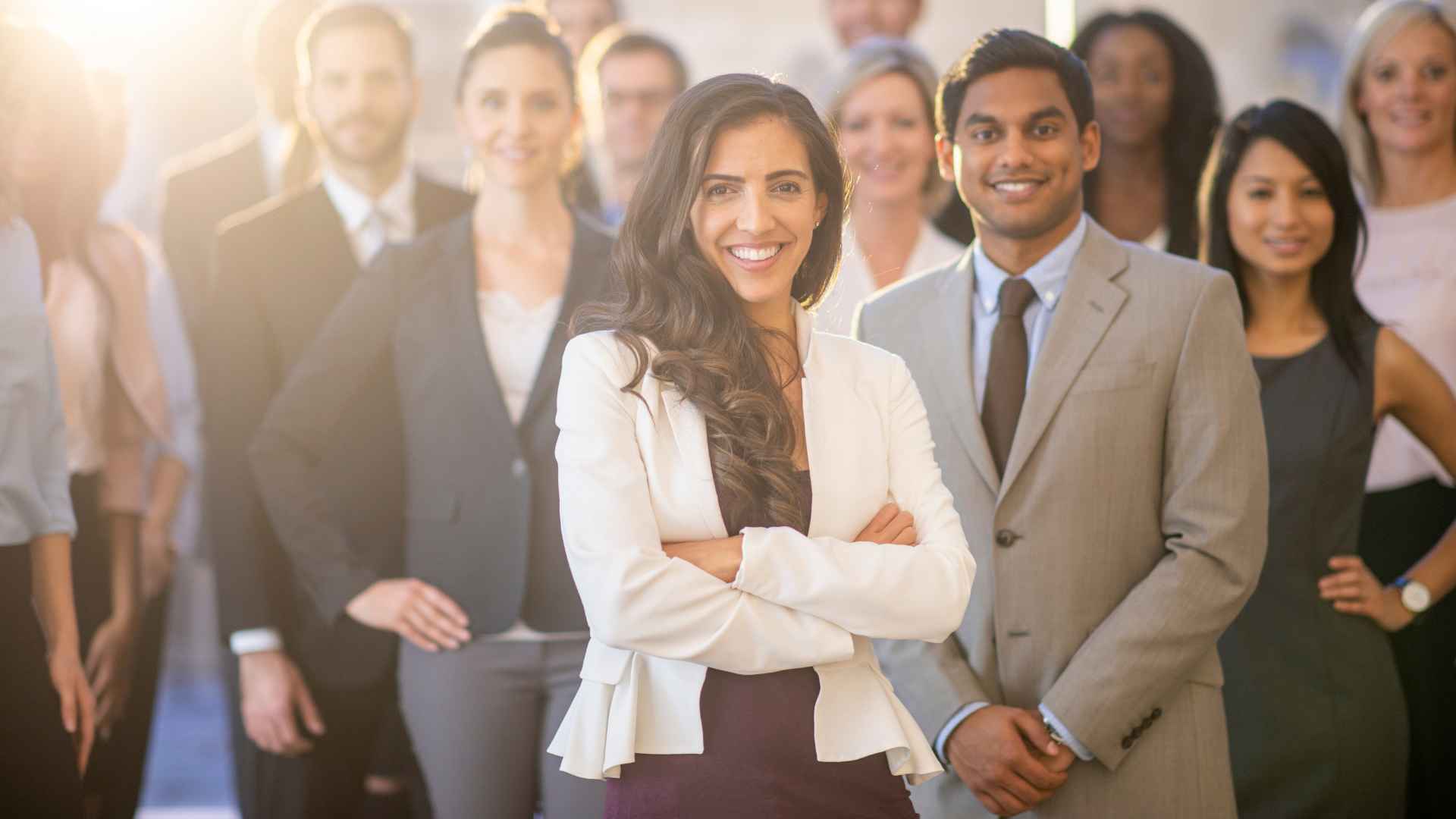 These last few years have laid the foundation for a new era in sales negotiation.
View More Articles
Subscribe for Exclusive News
Subscribe Here!