NEGOTIATION CONSULTING
What happens when the most critical deals have to get done? You get deal insurance. Whether you're trying to close a critical sale or secure an essential next step, all you ultimately care about is the outcome—not how the sausage gets made. That's where we come in. Our team of negotiation experts will work for you or with your team to negotiate the right deal—every time. You get "Deal Insurance".
Deal Coaching
We Are About Outcomes
.
If you already have a team leading a negotiation, we'd be happy to jump in, help you polish your negotiation plan and accelerate the progress. That doesn't mean we will do the heavy lifting but we'll be there, working alongside your people as coaches. We will get in there, every step of the way, and help your team apply their RED BEAR negotiation training like major-leaguers.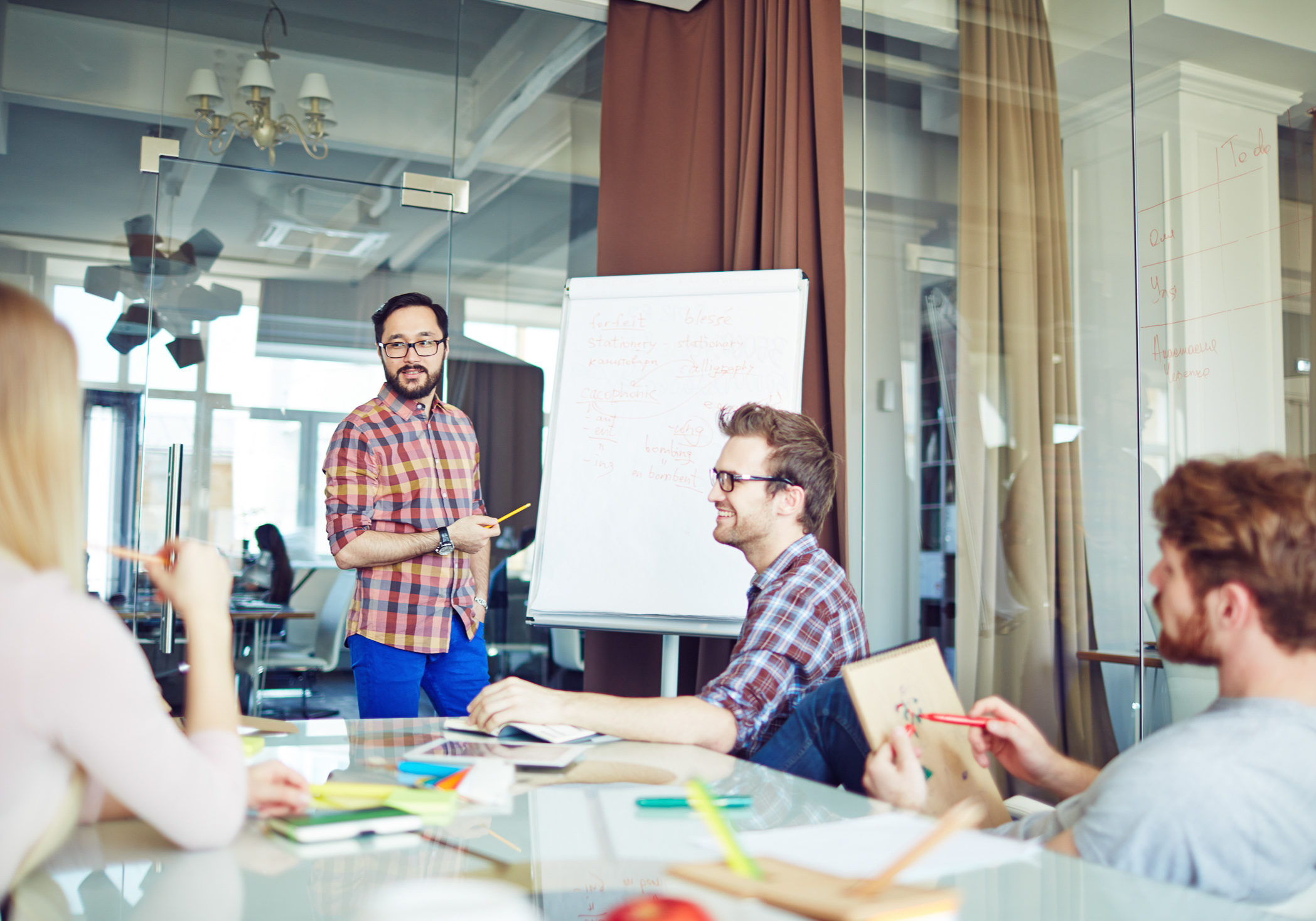 DEAL CONSULTING
CALL IN THE CAVALRY
.
Think of us an extension of your team. Driven by both skills and magic (more skills though), our team of negotiation virtuosos collaborate closely with each client. Equipped with best practices and years of experience, we rigorously research, strategize, and execute the negotiation for you with precision, ensuring value is established and you get the deal you deserve.