STAY CONNECTED

WITH REMOTE INSTRUCTION
Each Virtual Instructor-Led Training workshop is delivered by RED BEAR Negotiation experts and features our hallmark hands-on negotiation training. Participants can connect directly to live instruction whether it's in the office, at home, alone or in a group.
Continue to support global teams while eliminating unnecessary travel
Avoid business disruptions due to constantly evolving global health and travel concerns
Provide teams valuable training in the comfort of their own office or home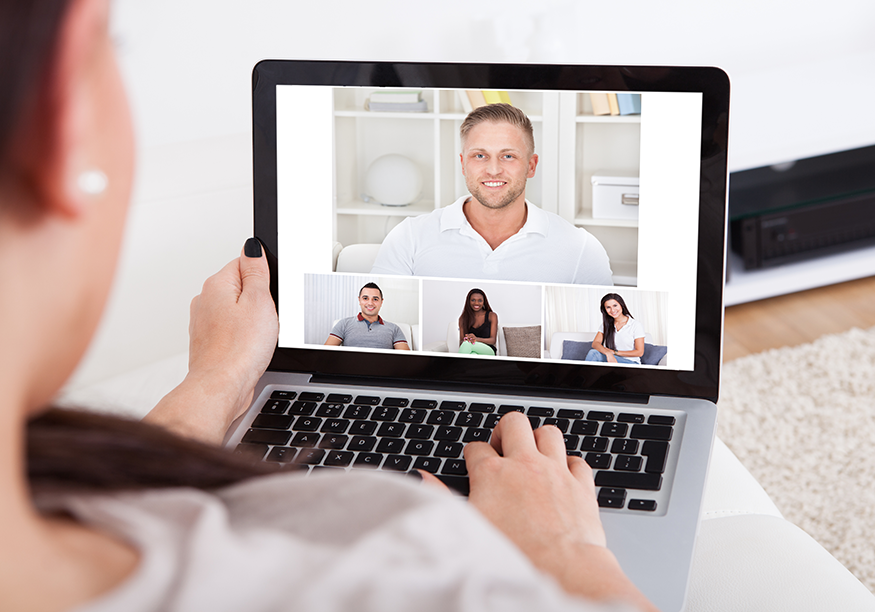 RED BEAR
VIRTUAL INSTRUCTOR-LED TRAINING™
VIRTUAL INSTRUCTOR-LED TRAINING PERFECTLY REPLICATES THE EXPERIENCE OF OUR IN-PERSON DISCOVERY-BASED NEGOTIATION TRAINING WORKSHOPS.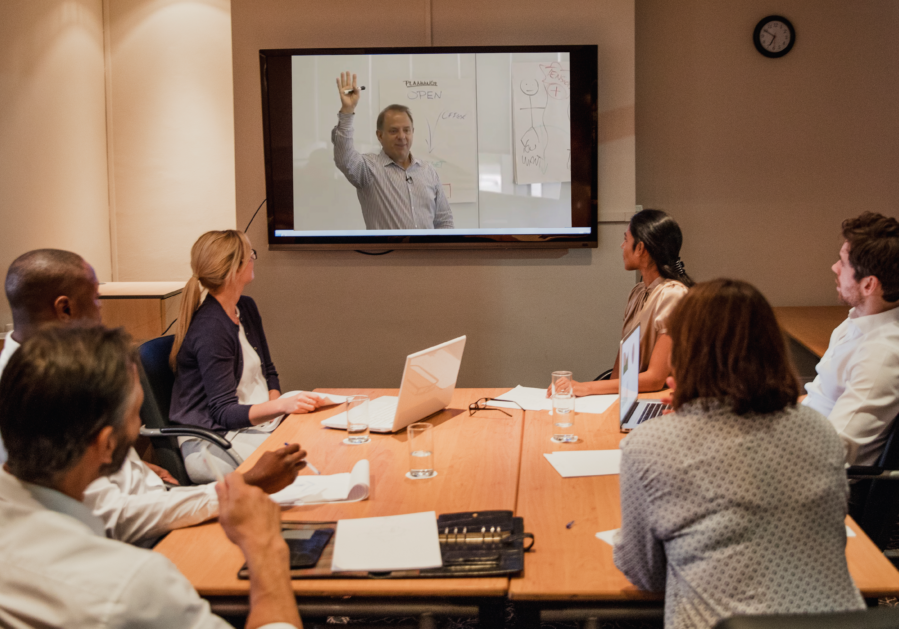 Download Now!
Complete the form to receive the Virtual Instructor-Led Training Executive Overview
RED BEAR
VIRTUAL TOOLBOX
.
Go beyond the typical online learning approach and experience RED BEAR's Virtual Instructor-Led Training workshop. We've carefully recreated the in-person experience leveraging live, real-time, instructor-led, discovery-based learning allowing participants to work collaboratively with their team and participate in real-world negotiation exercises all within the comfort of their own office; saving money and maintaining quality. It's truly a win-win.
Live Video Conferencing
RED BEAR's philosophy is that the best way to improve negotiation skills is to practice using real-world examples in real-world scenarios. Typically that's face-to-face. However, today's business world is changing and more and more interactions and being forced online. Virtual Instructor-Led Training allows participants to practice in the real-world scenario of online conferencing. The VILT platform accommodates both group and individual conferencing, as well as the ability to record negotiation exercises for review and analysis, speeding the rate of negotiation skills development.
Recording and Playback
With Virtual Instructor-Led Trainings' ability to record live sessions, participants are able to review negotiation exercises and identify wrong turns and successful skills adoption. Think of this as game film for negotiators. Just like athletes, you can review your performance, and that of your opponent, to unlock insights to help speed your skills development.
Collaboration Tools
The Virtual Instructor-Led Training platform provides important collaboration tools for teams to extend their learning online. Offering polling questions to gauge comprehension and engagement, along with group chat functionality to connect participants and instructors, as well as screen-sharing among multiple participants, there really are no limits.
Group & 1-on-1 Conferencing
There are four communication "styles" that describe how people prefer to communicate and engage in calm and stressful situations. The Mok Survey is administered to participants and provides them with personalized insights into their preferred communication style under calm and stressful situations. Armed with this awareness, people learn how to identify others preferred communication styles as well as adjust their own personal style in order to support more productive teamwork, ensure their ideas are heard and build collaboration within the team.