RED BEAR

TRAIN-THE-TRAINER
RED BEAR's Train-The-Trainer (T3) instructor certification program is ideal for global corporations, typically with corporate university or learning & development functions looking to expand the offerings delivered by in-house trainers in either a live or virtual setting. Our proven system has been used by more than 25% of Fortune 100 companies over a span of 30 years to transform their teams into world-class negotiators. Your instructors will learn to deliver powerful concepts, skills, technology, and tools for negotiating more profitable agreements and stronger business relationships.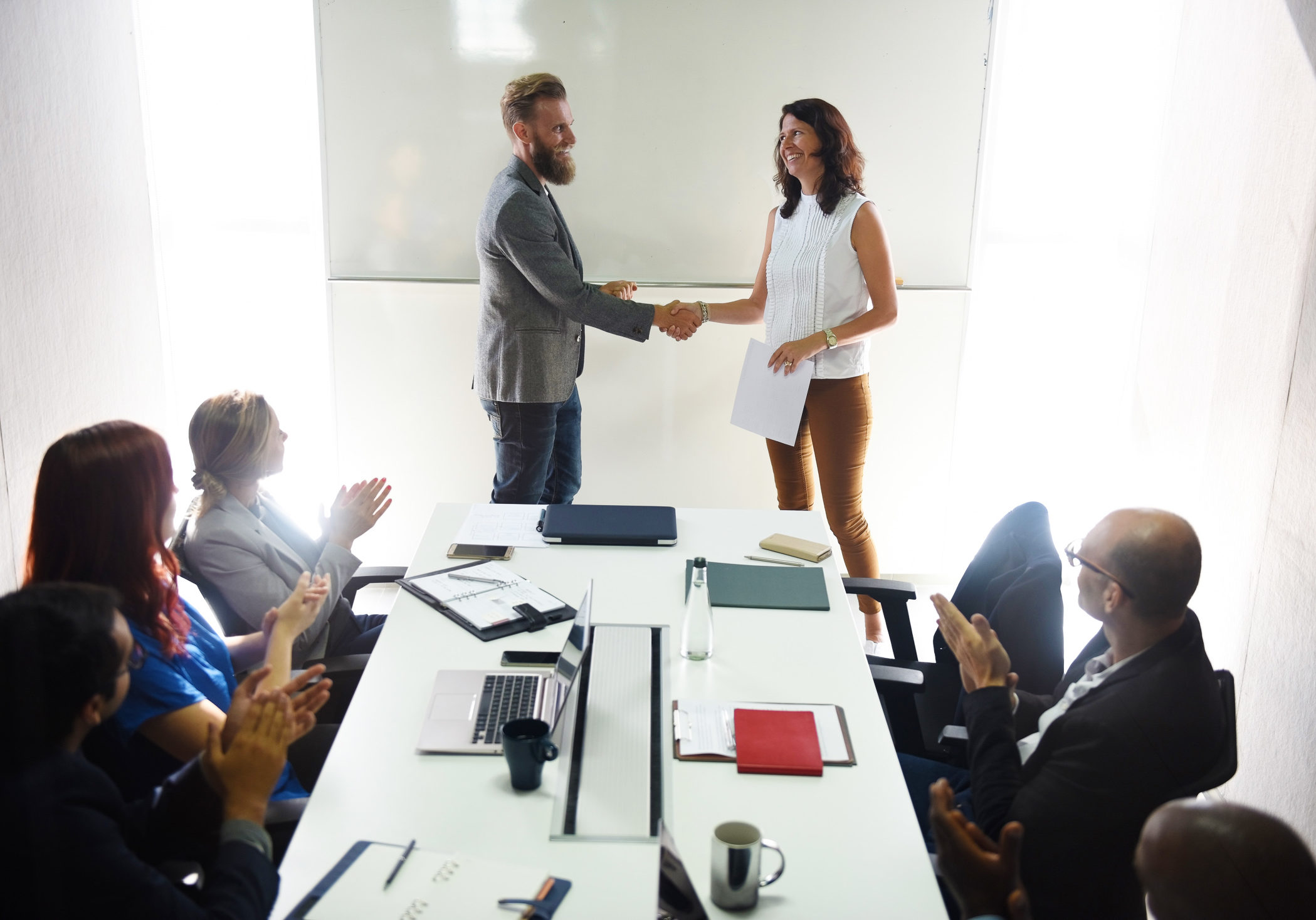 INSTRUCTOR CERTIFICATION PROCESS
.
Our Instructor Certification process provides end-to-end guidance and support to successfully prepare your instructors to deliver high-quality RED BEAR programs with confidence and professionalism.
Step 1: Participate
Participate
Participate in a negotiation training workshop to experience how RED BEAR instructors successfully deliver discovery-based techniques to support transformational change.
Step 2: Prepare
Prepare
Prepare for the T3 workshop by reading appropriate background materials, reviewing the Leader Guide and Participant Workbook, and preparing assigned sections of the program to lead during the workshop. Preparation usually takes 40-60 hours.
Step 3: Complete
Complete
Complete the T3 workshop by learning key concepts and practicing delivery techniques with your RED BEAR Master Trainer. Demonstrate understanding of and confidence in facilitating workshop sessions with concentration on areas for improvement prior to co-training.
Step 4: Deliver
Deliver
Deliver a negotiation training workshop demonstrating proficiency in all elements of the Instructor Certification Evaluation Criteria or deemed able to meet requirements after additional observation or co-training opportunities.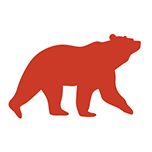 "RED BEAR does an excellent job of ensuring their negotiation instructors are prepared and ready to train through their rigorous Train the Trainer certification process. I was challenged to provide a level of training that not only met the high standards RED BEAR expects with their discovery learning process but also to ensure I incorporated my negotiation experiences and stories into the training to connect with the participants and keep them engaged. This allowed me to smoothly transition to teach the program on my own where the participant feedback and ratings were commensurate with more experienced instructors. "
Shawn Malone – Certified RED BEAR Instructor
Download Now!
Complete the form to receive the Train-The-Trainer Executive Overview