PROCUREMENT NEGOTIATION TRAINING
.
PURCHASING
SUPERPOWERS
Purchasing is more than just cost savings. You need your procurement professionals to enable growth, impact financial performance, and build profitable relationships with suppliers that guarantee the reliability of supply. Negotiating With Suppliers™ (NWS) is the new playbook for how procurement gets done, providing the skills, tools, and behaviors buyers need to craft profitable, value-based agreements with suppliers.
THE IMPACT

OF INNEFFECTIVE SUPPLIER NEGOTIATIONS
1%
=
4%
=
100%
Nearly 70% of a typical company's revenue goes back out the door to its suppliers. A 1% reduction in those costs can increase profits by more than 4%. Every dollar saved in supplier negotiations falls 100% to the corporate bottom line.
NEGOTIATION IN PROCUREMENT AND SUPPLY
EMPOWER, TRANSFORM,
GROW.
Our workshops focus on managing the tension inherent within all negotiations. You'll learn how to effectively move back and forth between competitive and collaborative approaches, leveraging tension to identify creative solutions to break deadlocks.
NEGOTIATING WITH SUPPLIERS™
Empower procurement professionals to transform their approach to negotiating more effective supplier agreements.
NEGOTIATING WITH SUPPLIERS 2™
Harness tension to build relationships both inside the company and with external partners, clients, customers, vendors, and others.
COACHING & REINFORCEMENT WORKSHOP
Provides managers with a number of tools to reinforce effective use of skills taught in NWS for lasting behavior change.
Have questions? Fill out our contact form and we will be back to you in no later than one business day.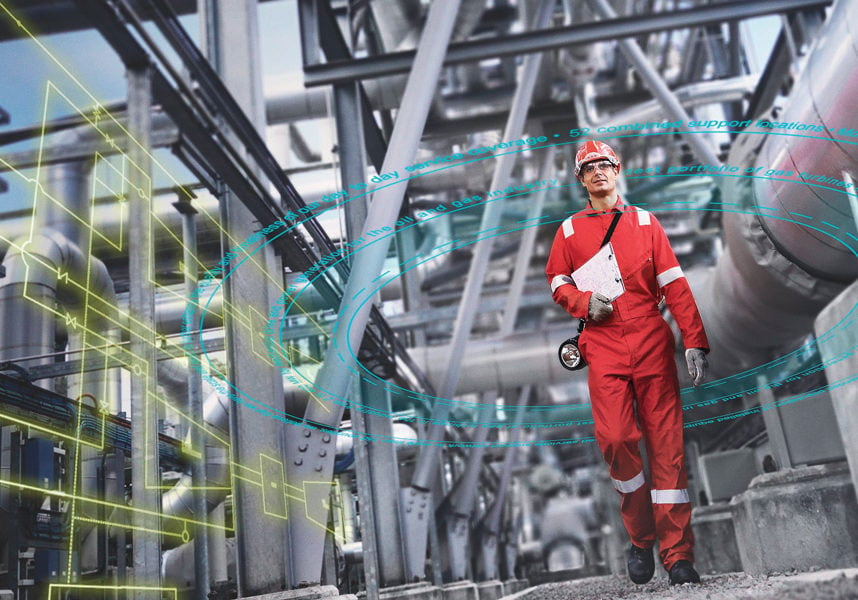 "We started with a 25-person pilot of RED BEAR's Negotiating With Suppliers™ (NWS) program and the impact that we saw was immediate, both quantitatively and qualitatively. NWS helped our people develop a common negotiation language and planning methodology that helped guide us around how to prepare for a negotiation and in turn, gave us a strong sourcing methodology we could leverage around the world.
Having the negotiation templates and training increased the amount of cost savings we realized as well as helped our team understand how you drive value from the negotiation. The pilot was so successful that this became the standard and we rolled it out globally."
Caldwell Hart – Chief Procurement Officer
What if your procurement team had a proven negotiation model and a set of simple principles to guide them through each negotiation successfully? What if they had an intuitive framework to help them prepare for every negotiation? This is what Negotiating With Suppliers™ provides – a set of six negotiation principles, a negotiation model, a robust (but simple to use) planning tool, and five behaviors to make these come to life –all based on the solid foundation of Stanford University research.

Negotiation Model
RED BEAR's philosophy is that every negotiation has three dimensions. A Competitive Dimension that helps negotiators protect their own interests (and those of the company they work for); a Collaborative Dimension that helps negotiators build long-term "win-win" relationships; and a Creative Dimension where "Healthy" tension must be managed effectively and serves as a catalyst for finding creative breakthroughs during deadlocks. When procurement professionals master all three of these dimensions, the result is better agreements that are more profitable and sustainable.

Negotiation Principles
Derived from Stanford University research, these six guiding principles are the "rules of the game" used by expert negotiators to navigate through each negotiation. These principles are at the heart of RED BEAR's negotiation process and form the basis for how negotiations get done.

Negotiation Behaviors
These five behaviors (two competitive, three collaborative) guide sellers on "what to do and say" during a negotiation in order to apply RED BEAR's negotiation model and principles. When used effectively, they enable you to "operationalize" each dimension of the RED BEAR negotiation model.

Negotiation Planner
This simple but robust planning tool serves as a framework for helping procurement professionals plan, organize and apply RED BEAR's negotiation concepts (the model, principles, and behaviors) to their real-world supplier negotiations. The tool helps ensure that buyers walk into each negotiation well-prepared and ready to negotiate.
VIRTUAL INSTRUCTOR-LED TRAINING
STAY CONNECTED

WITH REMOTE INSTRUCTION
Go beyond the typical online learning approach and experience RED BEAR's Virtual Instructor-Led Training workshop. We've carefully recreated the in-person experience leveraging live, real-time, instructor-led, discovery-based learning allowing participants to work collaboratively with their team and participate in real-world negotiation exercises all within the comfort of their own office; saving money and maintaining quality.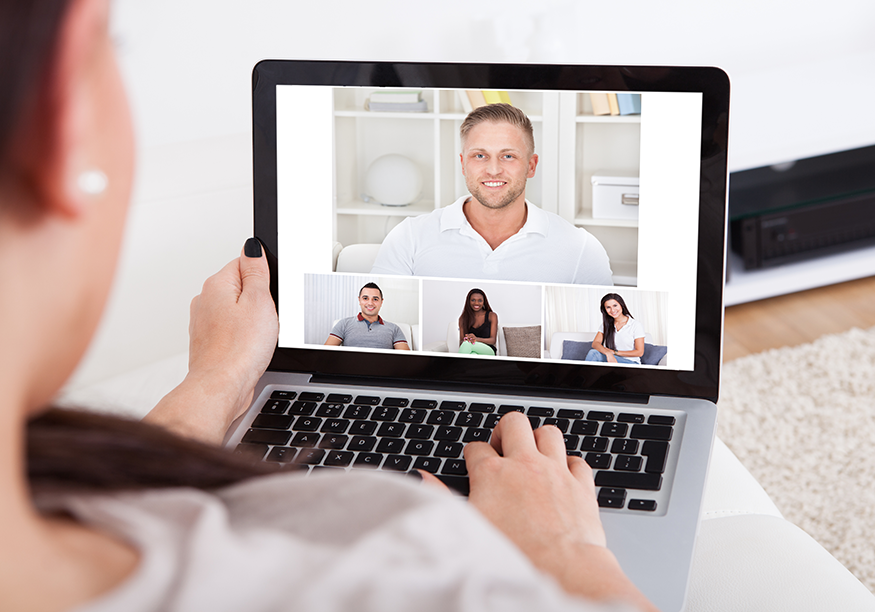 Live Video Conferencing

RED BEAR's philosophy is that the best way to improve negotiation skills is to practice using real-world examples in real-world scenarios. Typically that's face-to-face. However, today's business world is changing and more and more interactions and being forced online. Virtual Instructor-Led Training allows participants to practice in the real-world scenario of online conferencing. The VILT platform accommodates both group and individual conferencing, as well as the ability to record negotiation exercises for review and analysis, speeding the rate of negotiation skills development.
Recording and Playback

With Virtual Instructor-Led Training's ability to record live sessions, participants are able to review negotiation exercises and identify wrong turns and successful skills adoption. Think of this as game film for negotiators. Just like athletes, you can review your performance, and that of your opponent, to unlock insights to help speed your skills development.
Collaboration Tools

The Virtual Instructor-Led Training platform provides important collaboration tools for teams to extend their learning online. Offering polling questions to gauge comprehension and engagement, along with group chat functionality to connect participants and instructors, as well as screen-sharing among multiple participants, there really are no limits.
Group & 1-on-1 Conferencing

RED BEAR's hallmark style of instructor-led, discovery-based learning features a mixture of group instruction and individual exercises to build negotiation skills. Online e-learning isn't able to provide the same experience through self-guided exploration of content alone. The Virtual Instructor-Led Training platform allows RED BEAR to offer the exact same experience in a convenient online environment. Instructors and participants are able to seamlessly transition between the group and 1-on-1 conferencing. This matches the in-person experience and helps participants build skills faster.