SUMMARY
Industry: Industrial Manufacturing
Deliverables:
Sales Negotiating Training
Delivered throughout North America
The situation: RED BEAR Negotiation was approached by a major player in the packaging and container industry to help build market share and profitability in the face of continuing pressures of declining prices, competition, and commoditization. The goal was to attain better results by enabling the sales organization to revisit price pressure and change the sales dialogue from price and commoditization to value and solutions in order to:
Capture greater share of wallet, and
Achieve critical revenue and profitability goals and meet Wall Street expectations
The challenge: The client sought our help implementing its strategy to address these key challenges:
Increasingly savvy customer negotiators with a strong determination to cut costs.
Integrated supply and group purchasing organizations flexing their combined muscle to consolidate buying opportunities and force price concessions.
Competitive landscape changes (such as superstores and e-commerce) that were commoditizing product solutions.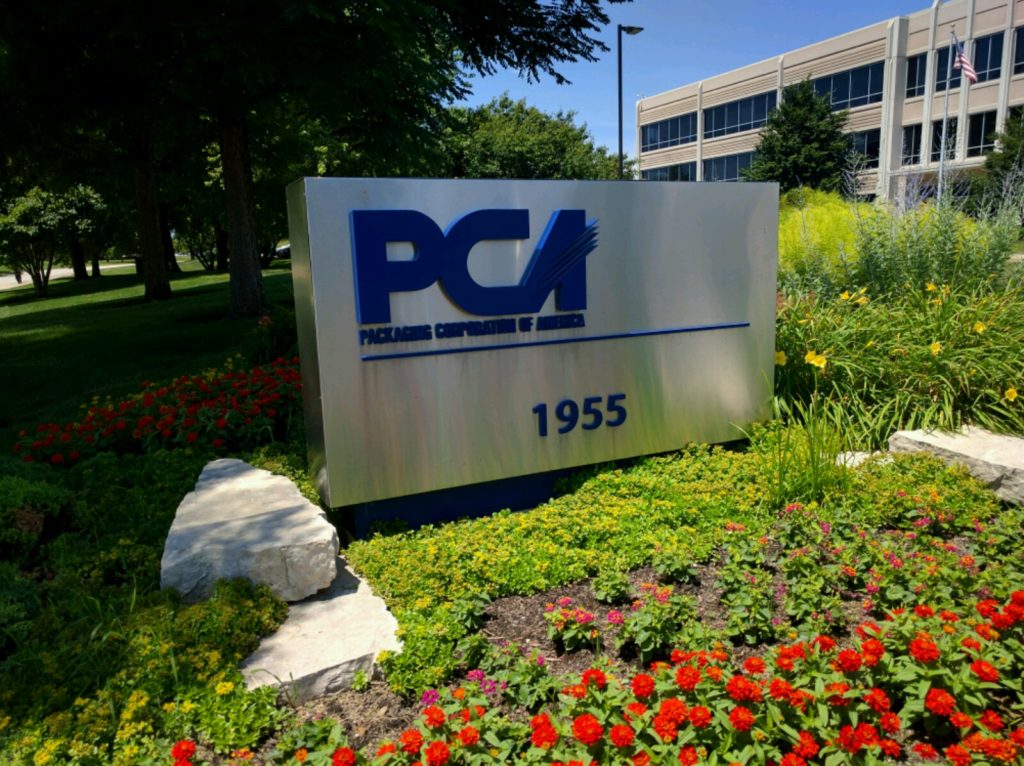 Download Now!
Complete the form to receive the Industrial Manufacturing Industry Case Study
Red bear's work with this client resulted in a roi of 46.7 to 1 – in addition to a future anticipated revenue increase of $104.5 million.
BATTLE-TESTED WITH LEADING
ENTERPRISES GLOBALLY.
Trusted, forward-thinking companies around the world, across every industry, from the Fortune 500 to high growth start-ups rely on RED BEAR to transform their people into world-class negotiators.

Owens Corning

Owens Corning

Owens Corning Owens Corning

Owens Corning

Owens Corning

Owens Corning

Owens Corning

Owens Corning

Owens Corning

Owens Corning Owens Corning

Owens Corning Owens Corning