COMPUTER SOFTWARE CLIENT STORY
"RED BEAR's change process and the management coaching program have really helped our team. Using the RED BEAR approach in a disciplined way has helped us improve customer interactions and execute our sales process more effectively. We are now able to get a couple percentage points, or more, better pricing because we have established greater value in the mind of the customer."– Senior Sales Manager
SUMMARY
Industry: Computer Software
Deliverables:
Sales Negotiation Training
Delivered Globally
More than 500 direct sales professionals and hundreds of reseller partners
The situation: RED BEAR was approached by a global leader in collaborative software facing flat sales performance and stagnant earnings growth. New sales leadership was determined to shift its distribution focus—both direct sales and reseller partners—from selling transactional point products to building strategic relationships characterized by enterprise-wide product and service solutions. Dramatic changes were needed to attain the goals of:
More strategic customer relationships (and more million-dollar deals).
Improved close ratios and revenue predictability.
Greater overall sales force productivity.
The challenge: The client sought our help implementing its strategy to address these key challenges:
An increasingly competitive marketplace.
New customer buying strategies that were commoditizing product solutions.
Resellers who were too quickly defaulting to price reductions.
Giveaways that were eroding the perception of value.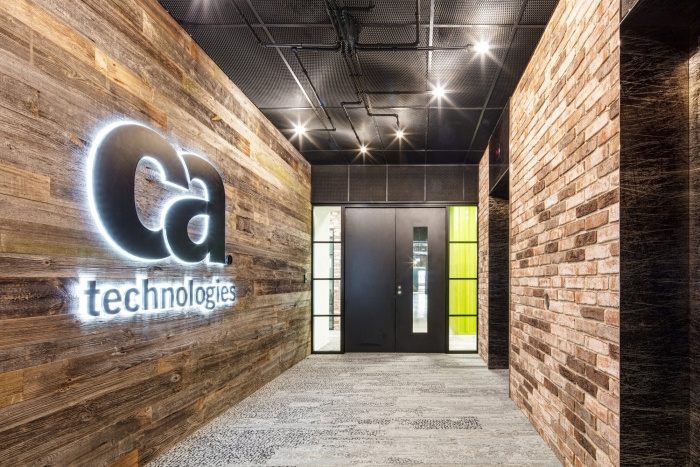 Download Now!
Complete the form to receive the Computer Software Industry Case Study
As a result of the red bear partnership, our client experienced more than double the number of million-dollar deals closed and a share price increase of more than 300%.
BATTLE-TESTED WITH LEADING
ENTERPRISES GLOBALLY.
Trusted, forward-thinking companies around the world, across every industry, from the Fortune 500 to high growth start-ups rely on RED BEAR to transform their people into world-class negotiators.

Owens Corning

Owens Corning

Owens Corning Owens Corning

Owens Corning

Owens Corning

Owens Corning

Owens Corning

Owens Corning

Owens Corning

Owens Corning Owens Corning

Owens Corning Owens Corning