Energy & Chemicals Client Story
"If we're going to execute successfully, these skills need to be emphasized more and more. There's too much at stake for our company. With margins as tight as they have been, that one- to two-cent premium, which oftentimes makes the difference between making and losing money, can only be achieved through skillful leveraging of our value proposition." – Senior Sales Executive
SUMMARY
Industry: Energy & Chemicals
Deliverables:
Sales Negotiation Training
Delivered throughout North America
The situation: This Fortune 1000 company with its unique mix of chemical business lines believed it could produce superior sales results through disciplined execution of the right strategies and activities. They asked RED BEAR Negotiation to help them achieve incremental profitability and sales growth by instilling a new sales execution discipline that would help them capture new opportunities and increase performance against competitors.
The challenge: Faced with volatile costs of raw materials, fierce competition, commoditization of its products, and intense price pressure, this company was also experiencing flat demand for its products in North America, and slowed demand in Europe and Asia. The challenge was to change this dynamic and improve sales, account retention, profit margins, and overall business performance.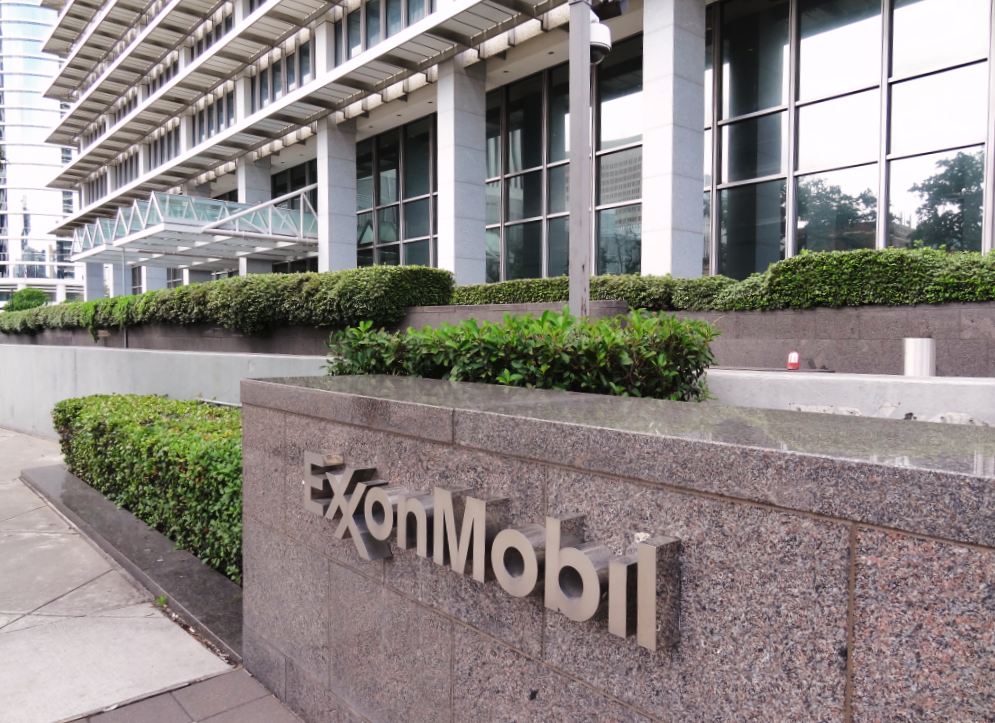 Download Now!
Complete the form to receive the Energy & Chemicals Industry Case Study
During a year of historically high and volatile energy costs, this client realized incremental profitability of $20.6 million and more than doubled its sales volume using the skills and concepts from the red bear methodology.
BATTLE-TESTED WITH LEADING
ENTERPRISES GLOBALLY.
Trusted, forward-thinking companies around the world, across every industry, from the Fortune 500 to high growth start-ups rely on RED BEAR to transform their people into world-class negotiators.

Owens Corning

Owens Corning

Owens Corning Owens Corning

Owens Corning

Owens Corning

Owens Corning

Owens Corning

Owens Corning

Owens Corning

Owens Corning Owens Corning

Owens Corning Owens Corning