We are downright proud of our clients. We're proud of the businesses they've built, the goals they've achieved, the lives they've changed, and the things they've taught us along the way. Here's a smattering of some of the awesome folks we've had the pleasure to work with

It was important for us to understand the ROI on our investment, and more importantly, the difference this training was making in the day-to-day life of our sales professionals and our customers. We embarked on a study together, with our sales professionals to understand what component of the training did you use and what was the impact of the training. We had 30 specific deals that we could call out where that sales team got an incremental, not run rate, an incremental $52M. And that was just across 30 sales professionals. POWERFUL doesn't do it justice.
Maria Boulden – Global Sales Director

I've taken several negotiation courses and RED BEAR has been the best one so far. We invested in this training because I wanted to make sure my team is speaking a common language when we start a sales cycle….I'm constantly in the strategy sessions with my sales team and want to make sure we are taking advantage of all the RED BEAR principles we learned.
I can tell you there are two principles that have been very behavior changing in terms of what we needed to do on the sales side. The first one is running towards positive tension. Too often our sales reps want to avoid a conflict. Ever since SNS, we are a lot more comfortable with the positive tension you can use to put yourself in a strong position. The second major concept that helped us is setting high targets. We used to go into negotiations trying to project where we are going to end up and we set a target just higher then that. Now we go in and set a very high targets with a good anchor points so that our customers understand the value we are bringing to the table."
Jeff Robinson – General Manager, Sales

The best part, I would say, [of working with RED BEAR] is the ability to customize the training. We sat down with RED BEAR and we planned that prior to the session. We told RED BEAR about the specific points that we wanted to address with the team and the challenges we have internally so that we can customize or choose the cases that are most relevant to everyday life. I think that is the best part of this training itself. There is the format, but there is a significant portion of the content that can be customized.
Desen Lu – Vice President, Head of Sourcing
"Great content and great delivery. I could see all the light bulbs going on around the room."
Mark Stonich, Vice President of Global Sourcing & Supply Chain Sustainability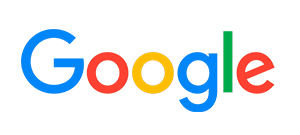 "Loved it! 20+ years sourcing and I was able to knock off some rust, better yet also some new tools. Refreshing way of building interpersonal skills."
Jeff Craig, Senior Director Sourcing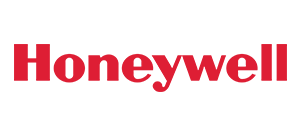 "Very useful. Great trainer. Best in class. Insightful and filled with tools and examples."
Juan Laguer, Director International Sales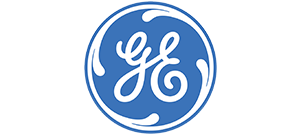 "Full of very knowledgeable information, the instructor explains everything in detail with very good examples. Good exercises were implemented to practice the topics."
Reham Jarman, Sourcing Business Partner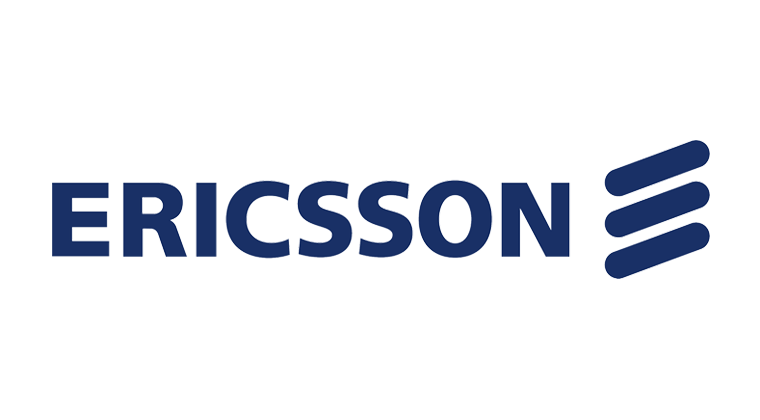 "Very interactive on real life learning and experiences. Great program as theory is backed up by practical aspect (role play)."
Gavin Van Der Horst, Director Manufacturing, Sourcing Distribution, Planning