Careers
Join The Dream Team
We are only as awesome as the individuals who work here. As a professional services firm, our people ARE our product.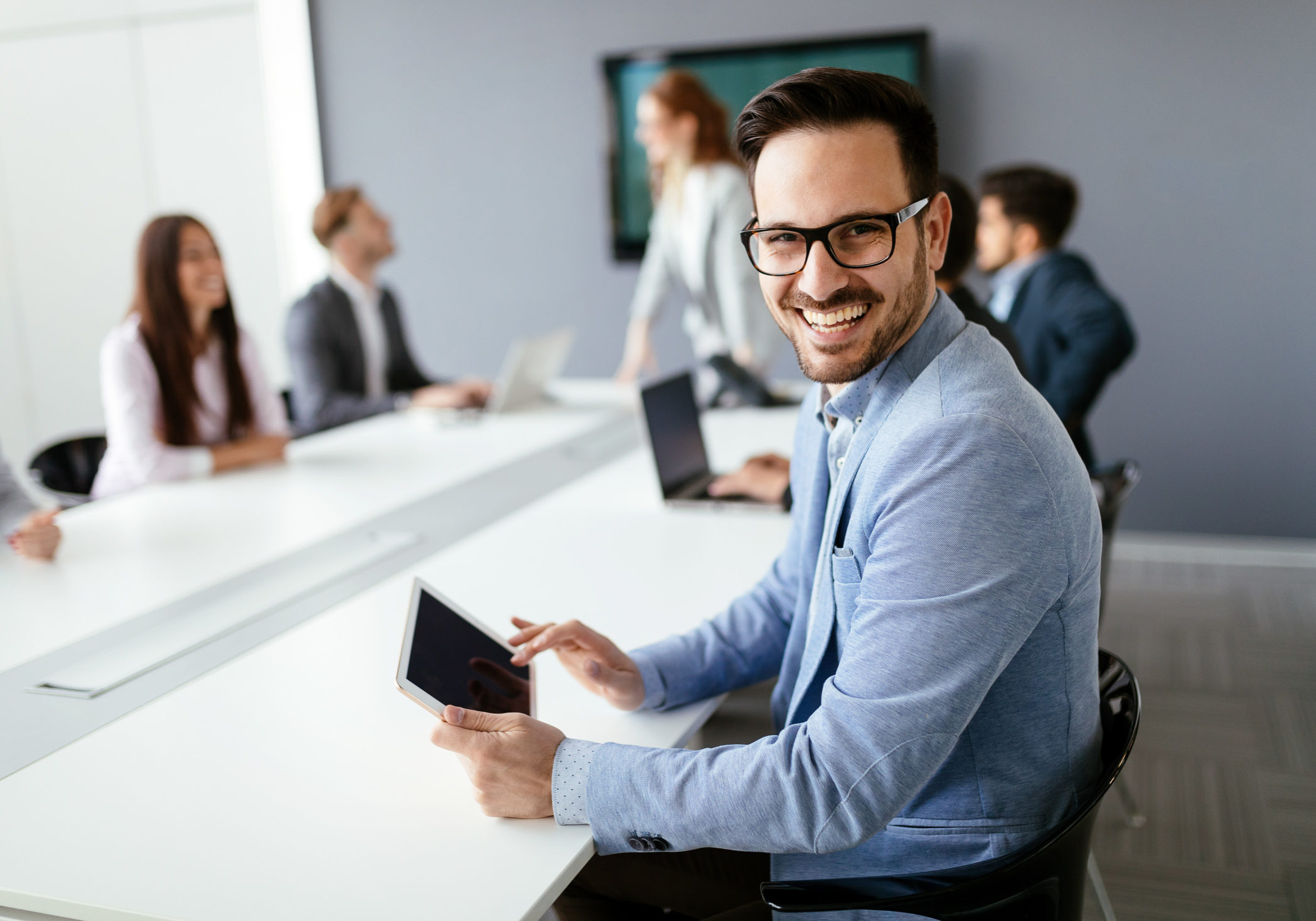 We empower people. We create compelling training experiences for business professionals. We partner with future-forward businesses to create a competitive advantage. And we believe in the value of our culture. Our culture is one that is built on teamwork, empowerment, and fun. But also autonomy and exploration. At RED BEAR, we know that people need a life beyond their desk and screen, because the most innovative, unexpected insights can come from anyone. Anywhere. At anytime.
We are always on the hunt for A-List Talent to join
our team
Red Bear Benefits
Great people do great work, so we only want great people. And in exchange for your greatness, we'll trade great benefits/perks.