MEETINGS
THAT ROAR
Have an upcoming team meeting and just a small window of time for training? Here's what you can accomplish in 3 hours during your next company meeting: boost awareness within your team for effective negotiating. Begin laying the foundation for helping your team become negotiation ninjas.
RED BEAR

"BEAR" ESSENTIALS™
You Have A Few Hours Left To Fill At Your Next Sales Or Company Kick-Off Meeting. Agendas Are Full, But You Want To Do Something Meaningful To Build The Negotiation Skills Of Your People. Enter "Bear Essentials™"—An Upbeat, Entertaining, And Engaging Half-Day Program That Will Give People Insights They Can Use Immediately To Negotiate More Profitable, Value-Based Agreements With Customers, Suppliers And Each Other.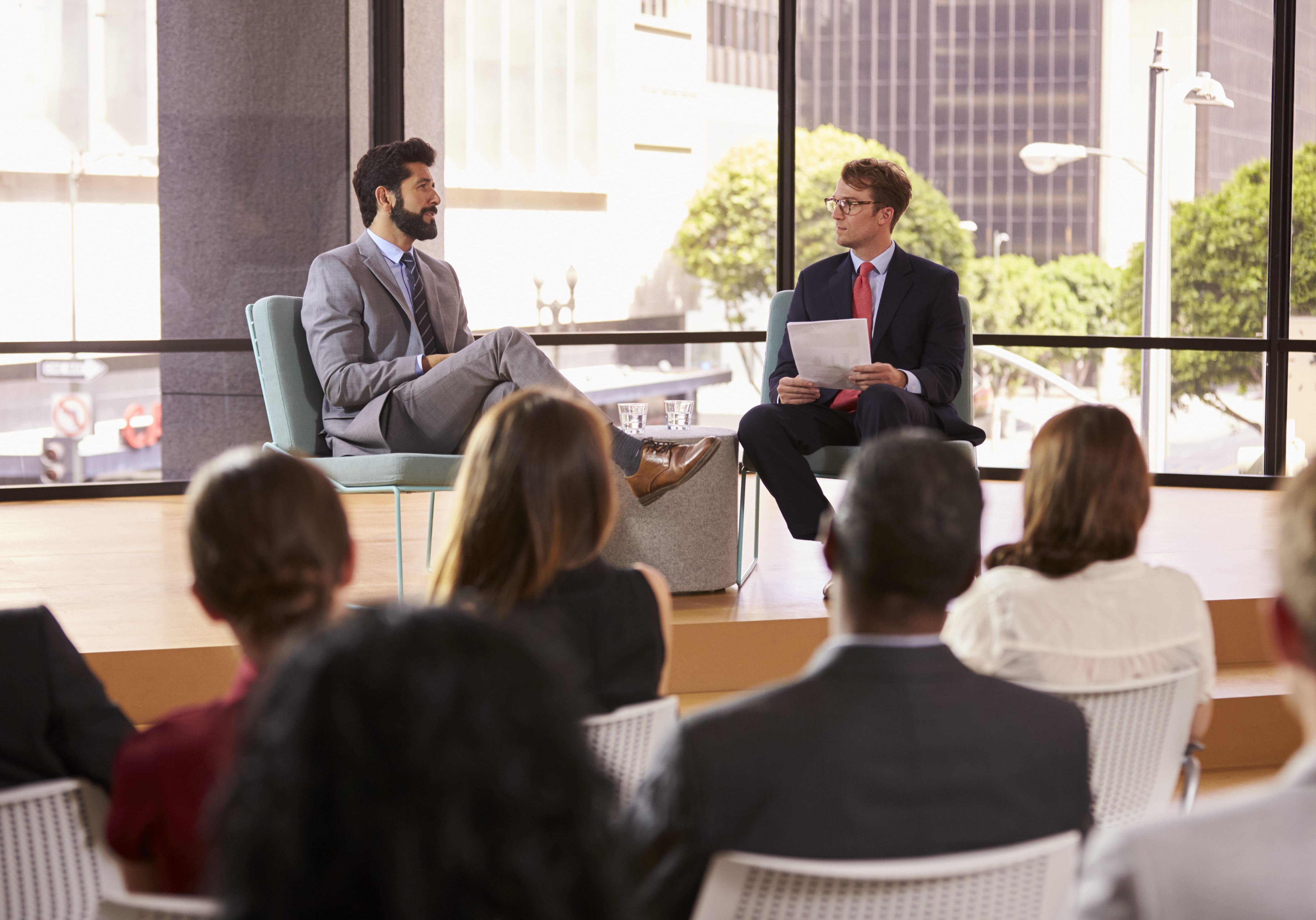 Engaging Design

Based on a "rock n' roll" theme, keeps participants active through a series of 1:1 negotiations, group debriefs, and facilitator-led discussions.
Negotiation Principles

Derived from Stanford University research, these six guiding principles are the "rules of the game" that are used by expert negotiators use to navigate through each negotiation. These principles are at the hear of Red Bear's negotiation process and form the basis for how negotiations get done.
Negotiation Planner This simple but robust planning tool serves as a framework for helping sales professionals plan, organize and apply RED BEARs negotiation concepts (the model, principles, and behaviors) to their real-world customer negotiations. The tool helps ensure that sellers walk into each negotiation well-prepared and ready to negotiate.

"Our annual sales kick-off meeting is key to setting the stage for success early in the year and training always plays a key role in our agenda. Since we had trained over 500 sales people already in negotiation, we were looking for a way to refresh their skills but we only had a 3-hour slot available. The BEAR ESSENTIALS™ program was the perfect solution. It helped us not only refresh our existing team on sales negotiation techniques they learned previously, but it also helped us "onboard" new hires who had not been trained. The program was a hit. Not only was it fun, but the instructor was amazing, keeping everyone involved in learning and providing meaningful techniques that people could use right away."
Linda Strange – Director, Sales Staffing and Organizational Development (former)
Download Now!
Complete the form to receive the BEAR Essentials Executive Overview