SUMMARY
Industry: Telecommunications Services
Deliverables:
Sales Negotiation Training
Delivered throughout North America
The situation: This Fortune 500 Telecommunications Services company wanted to increase the size and profitability of sales even as its competitors slashed their own prices week after week in head-on competition. They asked RED BEAR Negotiation to help them achieve incremental profitability by instilling a new sales execution discipline that would help them leverage small sales into larger sales and motivate prospects to switch service providers without demanding the lowest price
The challenge: Operating in a competitive environment where the predominant belief is that telecommunications services and products are commodities, this Fortune 500 Company also needed to improve its effectiveness at agreement-building in order to compete against well-established competitors.

The challenge: give sales professionals the approach and tools needed to get to the right people and turn commodity discussions into value-based agreements to implement strategic solutions.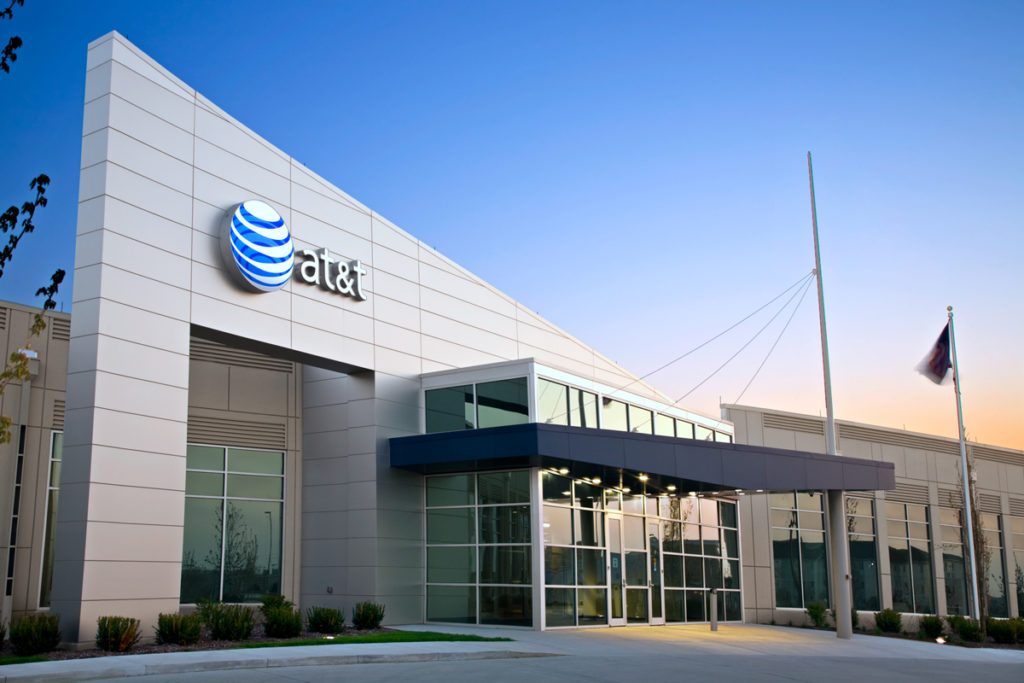 Download Now!
Complete the form to receive the Telecommunications Services Industry Case
During a year when industry prices declined, competition intensified, and pressure increased to grow profitable revenue, this client showed a 30+ to 1 ROI using RED BEAR's methodology in less than six months.
BATTLE-TESTED WITH LEADING
ENTERPRISES GLOBALLY.
Trusted, forward-thinking companies around the world, across every industry, from the Fortune 500 to high growth start-ups rely on RED BEAR to transform their people into world-class negotiators.

Owens Corning

Owens Corning

Owens Corning Owens Corning

Owens Corning

Owens Corning

Owens Corning

Owens Corning

Owens Corning

Owens Corning

Owens Corning Owens Corning

Owens Corning Owens Corning