Food & Agriculture Client Story
"Since upper management down to sales reps received this training, we're all on the same page. If we have a particular tough customer situation, we can discuss it with our boss and talk about how we can use what we've learned. It's much easier and more effective when we all have the same general understanding about how to approach things." – Sales Professional
SUMMARY
Industry: Food & Agriculture
Deliverables:
Sales Negotiating Training
Delivered throughout North America
The situation: One of the top five privately held corporations in North America, this company faced an increasingly competitive and commoditized marketplace. Challenged to produce consistent and incremental profitability in its sales operations, management approached RED BEAR Negotiation to help increase overall business performance by closing more new business, improving account retention, and expanding the entire scope of services delivered to existing and prospective accounts—while increasing account profit margins.
The challenge: Intense business challenges were present both externally and internally:
An increasingly competitive marketplace with a "commodity buyer" mindset.
Professional purchasing negotiators with little brand loyalty and many alternative suppliers.
Complex levels and layers of management, and sales organizations not uniformly focused on strategy and execution approaches.
Internal pressure to improve performance with shrinking resources.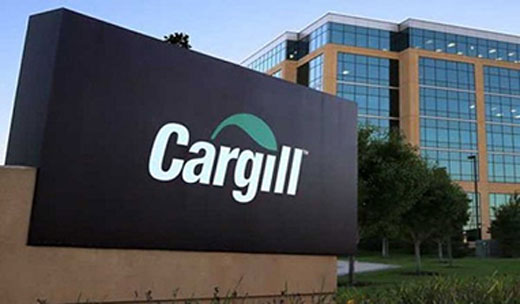 Download Now!
Complete the form to receive the Food & Agriculture Industry Case Study
Through a worldwide deployment of nws, this client reported productivity improvements (cost savings/avoidance and working capital) of $56.8 million in the first year alone, representing a 62.2 to 1 return on investment.
BATTLE-TESTED WITH LEADING
ENTERPRISES GLOBALLY.
Trusted, forward-thinking companies around the world, across every industry, from the Fortune 500 to high growth start-ups rely on RED BEAR to transform their people into world-class negotiators.

Owens Corning

Owens Corning

Owens Corning Owens Corning

Owens Corning

Owens Corning

Owens Corning

Owens Corning

Owens Corning

Owens Corning

Owens Corning Owens Corning

Owens Corning Owens Corning