The Global Leader

in Negotiation Training
RED BEAR transforms people, teams, and organizations into world-class negotiators. Trusted, forward-thinking companies around the world, across every industry, from the Fortune 500 to high-growth start-ups rely on RED BEAR's proprietary negotiation training.

Customized Experiences
Impactful and needs-based discovery learning methodology uniquely tailored to your organization to help you meet the KPIs that are important to you.

MEASURABLE RESULTS
With RED BEAR negotiation workshops, you get a third-party, independent comprehensive ROI study to track immediate bottom-line results.

10X ROI GUARANTEE
If at the end of any session, an individual doesn't believe they will drive 10x returns, RED BEAR does not invoice for that individual.

CONTINUOUS LEARNING
After every RED BEAR negotiation workshop, your learners will receive an email-based program that reinforces skills learned during their training with weekly activities.
"Great content and great delivery. I could see all the light bulbs going on around the room."
Mark Stonich, Vice President of Global Sourcing & Supply Chain Sustainability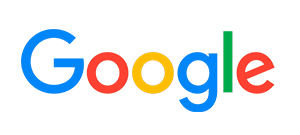 "Loved it! 20+ years sourcing and I was able to knock off some rust, better yet also some new tools. Refreshing way of building interpersonal skills."
Jeff Craig, Senior Director Sourcing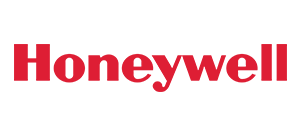 "Very useful. Great trainer. Best in class. Insightful and filled with tools and examples."
Juan Laguer, Director International Sales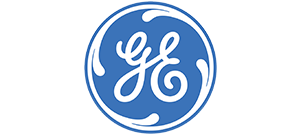 "Full of very knowledgeable information, the instructor explains everything in detail with very good examples. Good exercises were implemented to practice the topics."
Reham Jarman, Sourcing Business Partner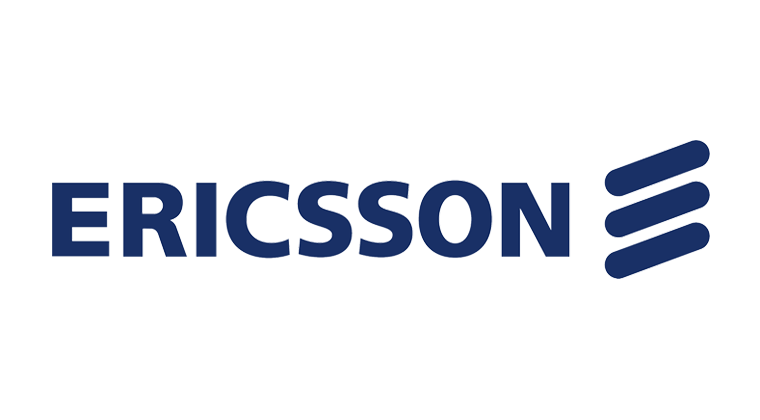 "Very interactive on real life learning and experiences. Great program as theory is backed up by practical aspect (role play)."
Gavin Van Der Horst, Director Manufacturing, Sourcing Distribution, Planning