RED BEAR

BUILDING PRODUCTIVE RELATIONSHIPS™
Negotiating is more than just building agreements with customers and suppliers. You need your internal stakeholders, sales, and procurement teams to work together, share vital information, and be aligned on negotiation strategies. Building Productive Relationships (BPR) is the new playbook for how cross-functional negotiations get done. BPR provides people and organizations with the skills, tools, and behaviors necessary to build internal alignment and coordination between colleagues that have to develop and execute effective negotiations with customers and suppliers.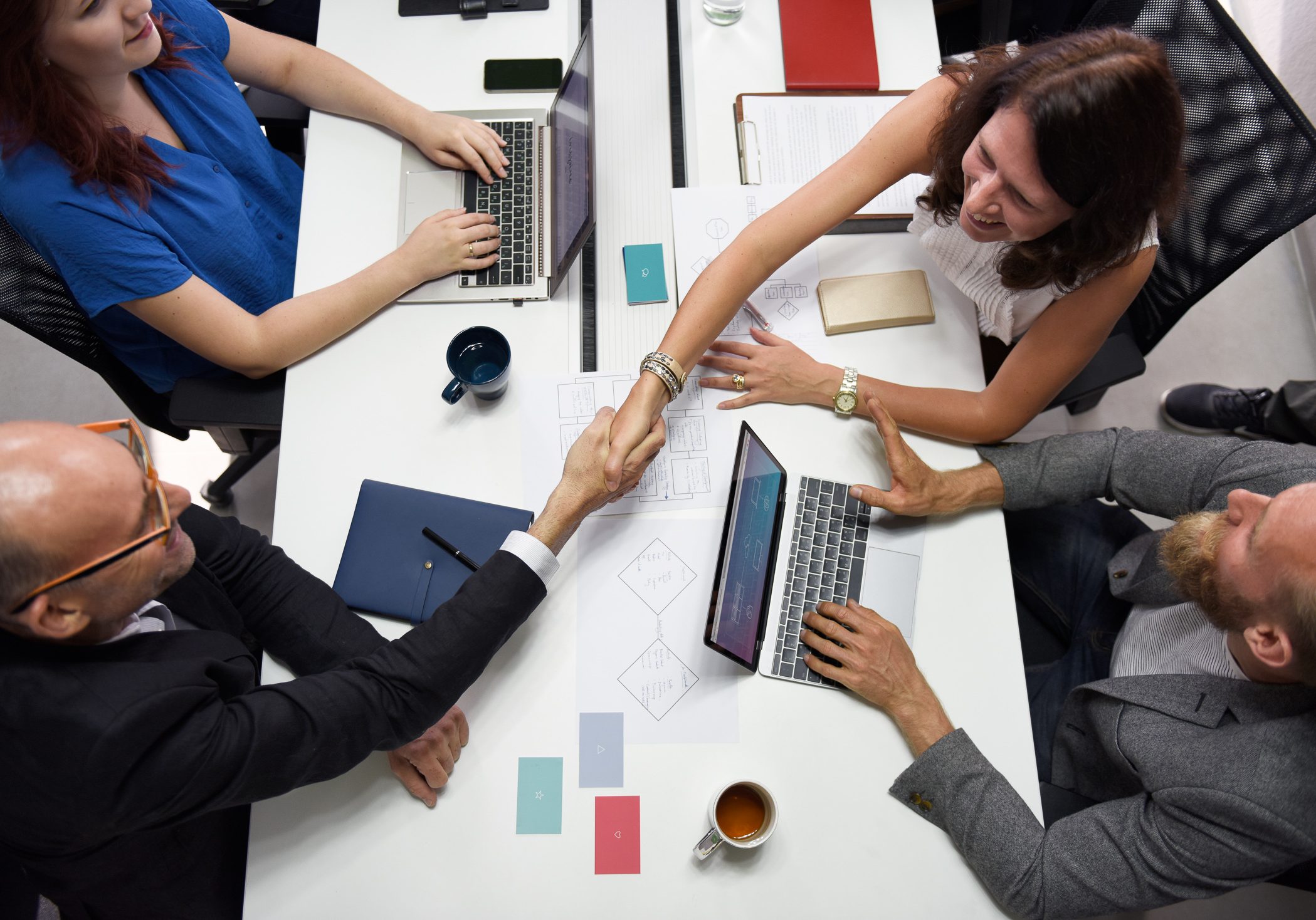 THE BPR TOOLBOX
.
Balancing between the needs of internal stakeholders and external partners is never easy. Interests diverge, time tables don't align, and goals vary. What if your sales and procurement team had a set of simple principles and a model to guide them through these challenges, build stronger partnerships internally, and then navigate through external negotiations successfully? Enter BPR – a powerful combination of skills, tools and behaviors designed to help sellers and buyers get better internal alignment on goals and needs, and then work effectively with customers and suppliers to negotiate agreements that get the needs of the organization met.
Negotiation Model RED BEAR's philosophy is that every negotiation has three dimensions. A Competitive Dimensionthat helps negotiators protect their own interests (and those of the company they work for); a Collaborative Dimension that helps negotiators build long-term "win-win" relationships; and a Creative Dimension where "Healthy" Tension must be managed effectively and serves as a catalyst for finding creative breakthroughs during deadlocks. When sellers master all three of these dimensions the result is better agreements that are more profitable and sustainable.
Partnership Principles

Derived from Stanford University research, these are the guiding principles that are used to build internal alignment around the goals and needs of the individual/business and negotiate better external agreements with customers and suppliers.
Partnership Behaviors

These four behaviors are used to create an open and free exchange of ideas and information. When used effecitvely, they help ensure everyone has the right information, and that when differences of opinion on the approach or solution exist, they can work through these productively. By applying these behaviors, colleagues are able to quickly raise issues as they come up, identify and gain agreement on possible solutions, and build conviction and cooperation for the best approach to meeting the needs of both the individuals involved and the organization they serve.
Negotiation Planner

This simple but robust planning tool serves as a framework for helping professionals plan, organize and apply RED BEARs negotiation concepts (the model, principles, and behaviors) to their real-world negotiations. The tool helps ensure that people walk into each negotiation well-prepared and ready to negotiate.
Contention Meter

This practical tool is a visual representation of how we typically behave in conflict. It enables people to quickly gauge if they are in the zone of "Creative Contention" or excess conviction/cooperation—both of which are detrimental to effective engagement and collaboration.
Styles

There are four communication "styles" that describe how people prefer to communicate and engage in calm and stressful situations. The Mok Survey is administered to participants and provides them with personalized insights into their preferred communication style under calm and stressful situations. Armed with this awareness, people learn how to identify others preferred communication styles as well as adjust their own personal style in order to support more productive teamwork, ensure their ideas are heard and build collaboration.
Download Now!
Complete the form to receive the Building Productive Relationships Executive Overview

"Unilever was going through a global transformation of the Supply Chain Function. Critical to our success was the ability of our people to improve partnering across the enterprise and negotiate stronger agreements with our suppliers. RED BEAR helped us build a program that integrated their world-class negotiation and cross-discipline collaboration content with our existing negotiation approaches, resulting in an immediate impact in supplier performance and cross-functional communication as well as in how various functions collaborated with our procurement team."
Philippe de Jongh – Development Director, Supply Chain (retired)